Adam Duritz: I'm Weening Myself Off 'Crazy' Pills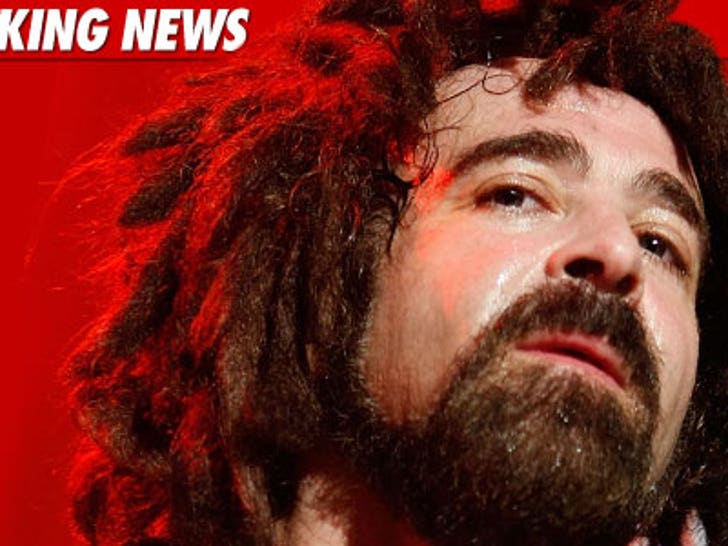 Counting Crows singer Adam Duritz -- who suffers from what he calls a "severe mental illness" -- claims he's trying like hell to ween himself off his medication ... despite "vicious withdrawal symptoms."
Durtiz just went to his Facebook page and explained, "I was f**king crazy. I needed meds. I took meds. Now I'm less crazy. I need less meds. I'm stopping meds."
Back in 2008, Duritz detailed his condition to Men's Health magazine, "I have a form of dissociative disorder that makes the world seem like it's not real, as if things aren't taking place. It's hard to explain, but you feel untethered."
Duritz says he needs the meds to keep himself balanced -- but today, the singer says he already cut his Lithium dosage by half ... and with the withdrawal, he's doing "not so good." Lithium is commonly used as a mood-stabilizing drug.
Duritz adds, "Gotta keep pushing/get off this sh*t. Going faster than I should but it still takes too long."
According to Duritz, it's not a drug addiction problem and he's not trying to get sober -- in fact, the singer openly admits, "I like drinking. A lot. Sober=not for me."
Attempts to reach Adam weren't successful.