Tila Tequila -- Start Spreading the News ...
Tila Tequila
Start Spreading the
News ...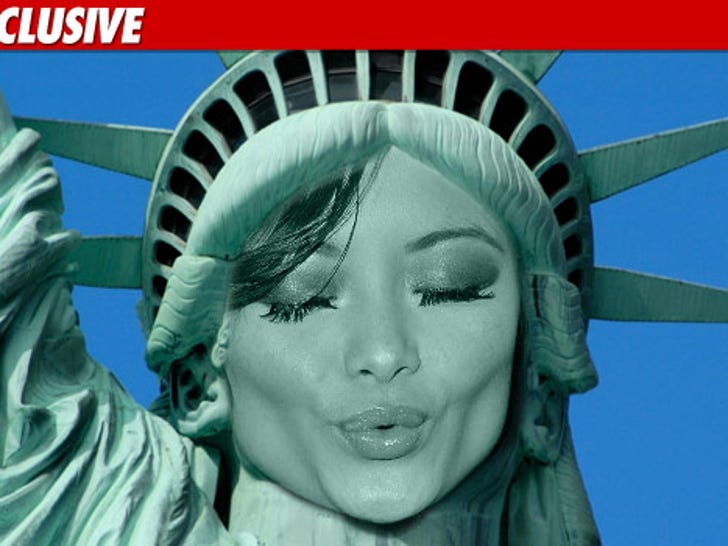 Good news, citizens of Los Angeles -- Tila Tequila is leaving town!
Bad news, citizens of New York City -- we think you know the rest ...
Tila tells TMZ ... she feels LA is "played out" and she's "ready to conquer NYC" -- so the reality star is packing up her stuff and moving to The Big Apple for GOOD next weekend.
Ms. Tequila tells us, "I'm looking forward to starting a new life in NYC. A clean slate and a fresh start. I just want to be a normal girl with a normal life for a while. I just want to meet new friends, fall in love, get married, have babies, and call it a day!"
Tila -- who starred in her own bi-sexual dating show -- says she's sick of the Hollywood scene ... and wants to "do the whole college thing" while she plots her next career move.
If she can make it there ...