Vinny Returns to 'Jersey Shore' ... Maybe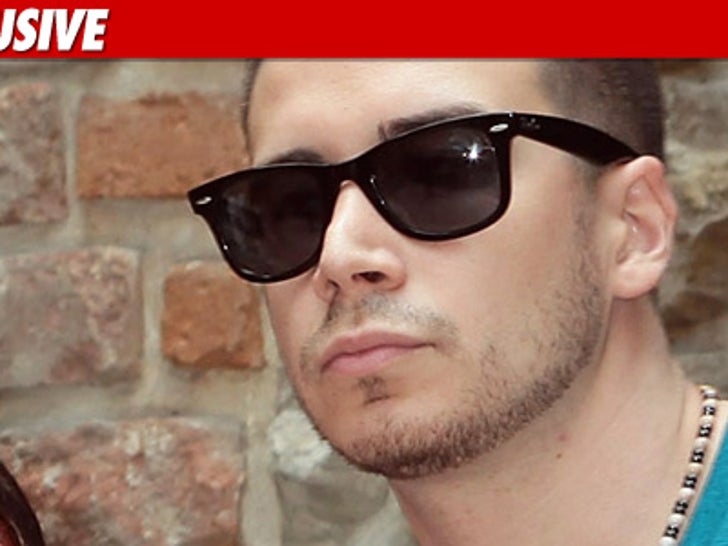 Vinny Guadagnino -- who bailed on "Jersey Shore" last week after getting in a fight with a cast member -- is having dinner tonight with the rest of the cast, and we're told if things go well ... he might be returning to the house.
TMZ broke the story last weekend that Vinny was burned out with the show and left for good -- returning to his home in Staten Island.
Although almost everyone affiliated with the show was none-too-sad to see him leave, apparently some have had a change of heart. We're told the cast is actually going to lobby tonight for Vinny to return.
They plan on going clubbing after dinner -- so assuming no one gets knocked out ... it could be the rapprochement that makes for a decent storyline.