Jane Fonda -- QVC Axed Me Over Possible Protests
Jane Fonda
QVC Axed Me
Over Possible Protests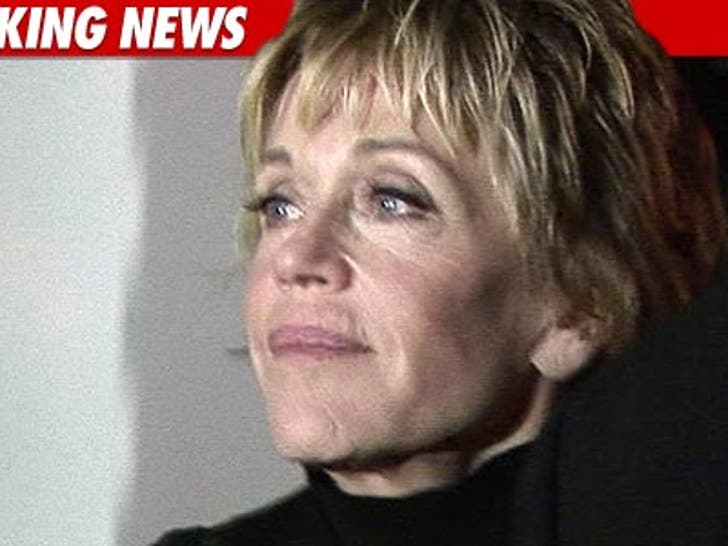 Jane Fonda's controversy in Vietnam is almost 40 years old ... yet she claims QVC canceled her appearance at the last minute because of fears of protests from disgruntled viewers.
Jane was supposed to appear this morning to promote her new book, "Prime Time." But Fonda posted a blog on her site this morning claiming QVC gave her the boot because "they got a lot of calls yesterday criticizing me for my opposition to the Vietnam War and threatening to boycott the show if I was allowed to appear."
For all you youngins ... Fonda was photographed sitting on an anti-aircraft gun during a visit to Vietnam in 1972. The incident has dogged her for years, earning her the nickname "Hanoi Jane."
In her blog, Fonda went on to say, "Bottom line, this has gone on far too long, this spreading of lies about me! None of it is true. NONE OF IT! I love my country. I have never done anything to hurt my country or the men and women who have fought and continue to fight for us."
Emails to QVC were not immediately returned.