TMZ Live -- Casey Anthony ... Hot or Not?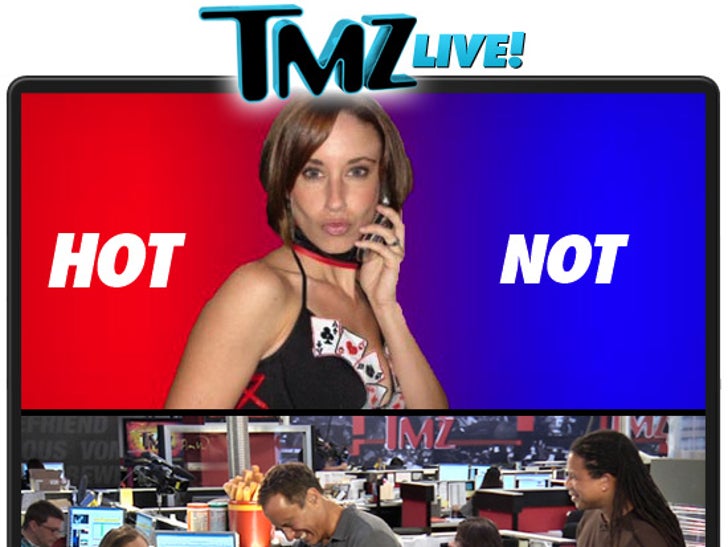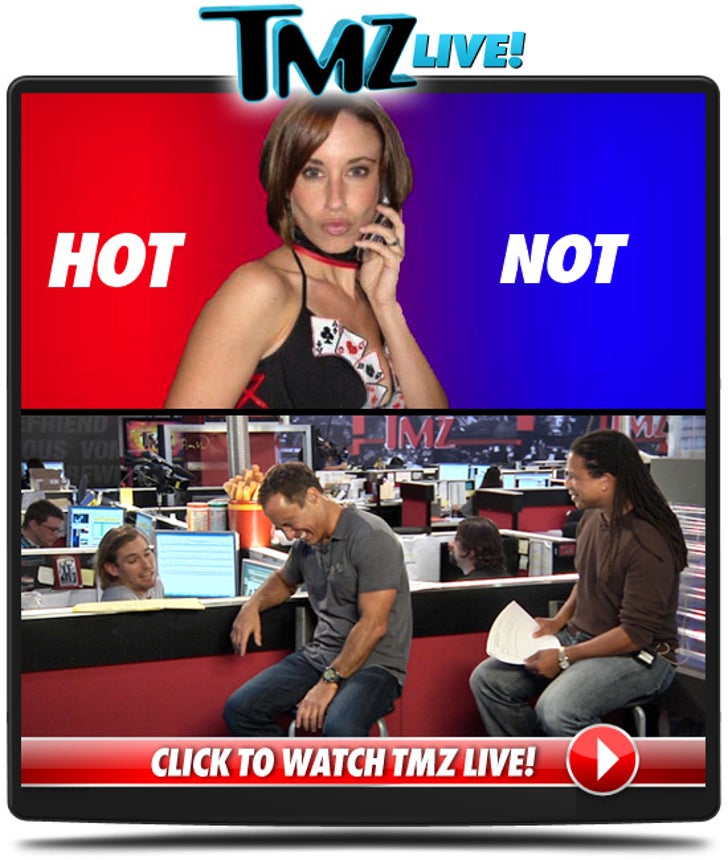 (2:50) Amy Winehouse died this weekend -- and is getting no sympathy for the way she lived her life. See what 500,000 people had to say about her death.
(4:48) So ... why no sympathy for Amy?
(8:15) Addiction ... and why people are powerless against it.
(14:05) Harvey was lucky ... he was able to quit drinking no problem.
(20:24) BIG development in the Michael Jackson manslaughter case ... and it's a major blow to Dr. Conrad Murray's defense strategy.
(24:01) Katherine Jackson makes a powerful statement -- she's seen NO evidence there was a conspiracy against MJ by his estate.
(26:50) Happy Birthday Evan!
(35:45) So the big question ... is Casey Anthony hot? Before you judge ... check out a picture of her when she was all dolled up.
(40:50) Is there a connection between good looks and criminal justice?
(43:10) Cledus T. Judd -- who co-wrote the Caylee Anthony tribute song with a member of Rascal Flatts -- calls up to talk about how it came about.
(48:30) Would you call the cops on your own child?