Whitney Houston's Body Flown Back East on Tyler Perry's Jet
Whitney Houston's Body
To Be Flown Back East
On Tyler Perry's Jet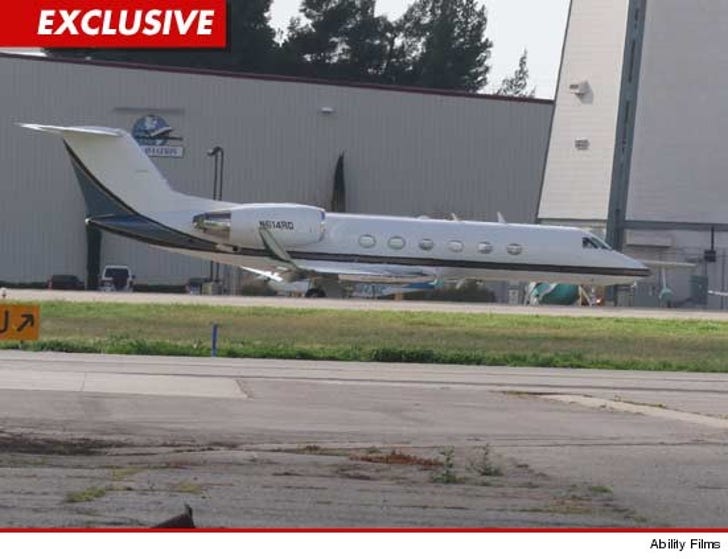 Whitney Houston Death
Whitney Houston's body will be transported to the East Coast today on Tyler Perry's private jet ... TMZ has learned.
We're told Whitney's body is currently on its way to the airport -- and the plane will take off as soon as it arrives.
Sources tell TMZ, Tyler Perry rushed to the Beverly Hilton hotel Saturday as soon as he heard about Whitney's death -- and immediately offered up his private plane to the family.
We're told Whitney's funeral is taking place somewhere in New Jersey later this week.