'Bridesmaids' Slap Case -- School Stands By Teacher
'Bridesmaids' Slap Case
School Stands By Teacher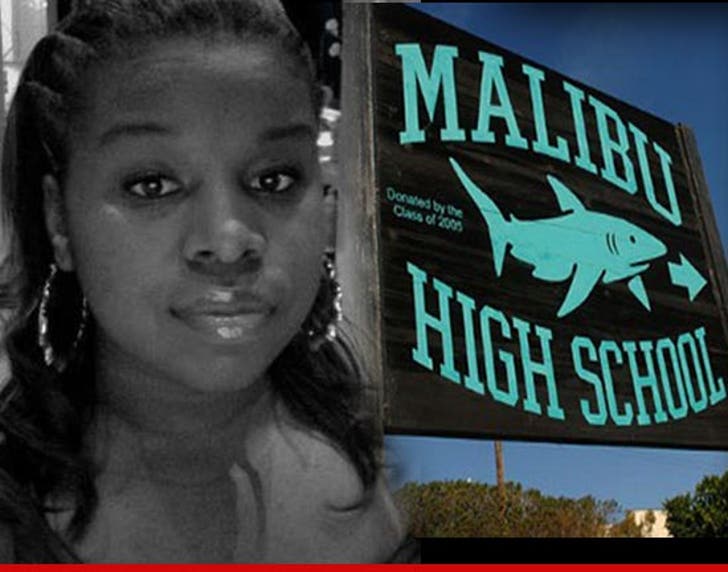 EXCLUSIVE
A Malibu teacher will NOT be placed on administrative leave after allegedly slapping a black student in class -- this according to the superintendent of the Santa Monica-Malibu Unified School District
The superintendent tells TMZ, the district performed a full investigation and found the teacher only "pat" Dionne Evans -- she did not repeatedly slap her, as the 9th grader told police. The superintendent didn't comment on the alleged "Bridesmaids" reference.
According to the superintendent, the teacher took some time off -- but is now back in the classroom.
The superintendent says the teacher never intended to harm Evans -- and the incident was not racially motivated.
We're told the teacher has tremendous support in the community. The L.A. County Sheriff's Department is still working on its criminal investigation.
As we reported, the Santa Monica NAACP branch is calling for the teacher to be placed on administrative leave, pending the criminal investigation.