Hiroshi Yamauchi Dead -- Nintendo Pioneer Dies at 85
Nintendo Pioneer
Dead at 85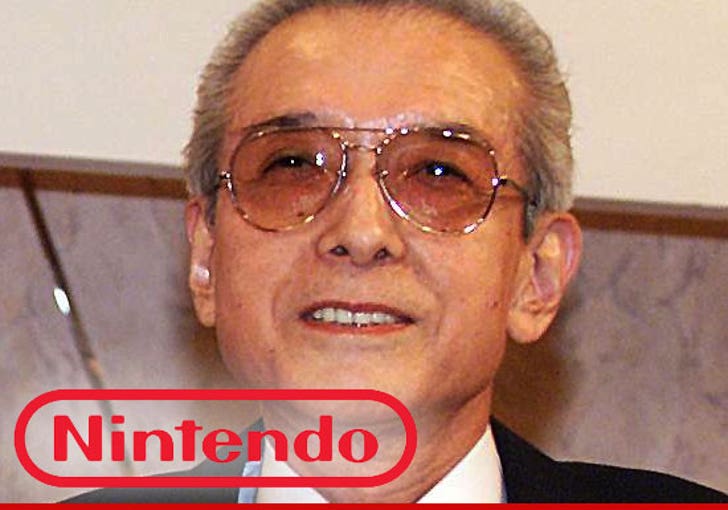 Breaking News
Ex-Nintendo president Hiroshi Yamauchi -- who revolutionized the video game industry by introducing the world to Super Mario -- died this morning of pneumonia at a hospital in Japan.
Yamauchi introduced the Nintendo Entertainment System to America in 1985, and followed up by launching the greatest video game franchises in history, including Super Mario, Zelda, and Donkey Kong.
Hiroshi left the company in 2002 -- but reportedly refused to accept his retirement pension allegedly worth between $9 to $14 million dollars ... claiming Nintendo could put it to better use.
With an estimated net worth of around $2.1 billion, Hiroshi was ranked the 13th richest man in Japan at the time of his death.
Hiroshi was 85. He is survived by his wife and 3 kids.
Now fire up that NES and kick some Bowser ass in his honor.