Richie Incognito -- DOLPHINS LOCKER ROOM DIVIDED ... Over Lineman's Suspension
Richie Incognito
DOLPHINS LOCKER ROOM DIVIDED
Over Lineman's Suspension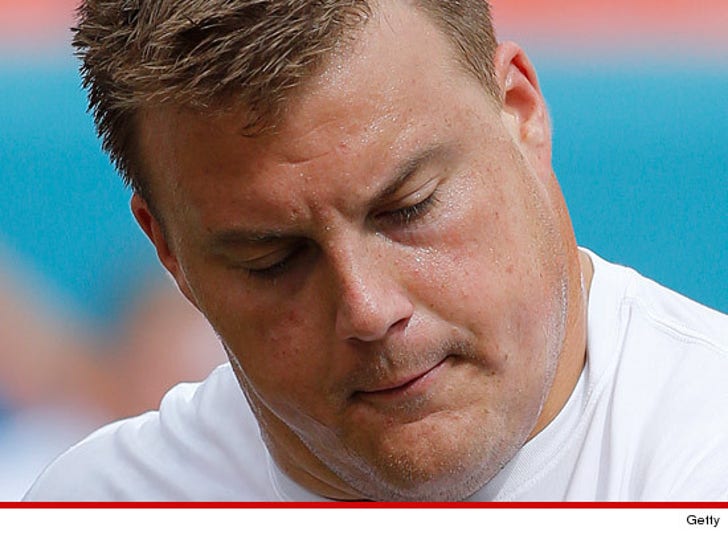 EXCLUSIVE
The Miami Dolphins locker room is DIVIDED ... at least when it comes to how the team is handling the Richie Incognito situation, team sources tell TMZ Sports.
We're told ... there are several players who are upset about the team's decision to suspend Richie in the wake of allegations he bullied and hurled the n-word at teammate Jonathan Martin.
Our sources say ... the information that has been leaked to the media may "look bad," but it doesn't tell the whole story or paint Richie in a fair light. We're told there are several players who felt Richie may have given Martin a hard time, but he never crossed the line.
Other players feel the opposite -- we're told there are several players who are happy Incognito is gone and believe the Dolphins are doing the right thing by keeping him out of the locker room. They believe it sends the right message to the team, to the league and beyond.
There are reports that the Dolphins will cut ties with Incognito for good as the investigation into Martin's allegations continue -- and if that happens, it could create an even bigger divide in the locker room.