Ex-L.A. Clipper Craig Smith -- I Want $25 MILLION ... I Was Bilked by a 'Clinical Sociopath'
Ex-L.A. Clipper
I Want $25 MILLION
I Was Bilked by a 'Clinical Sociopath'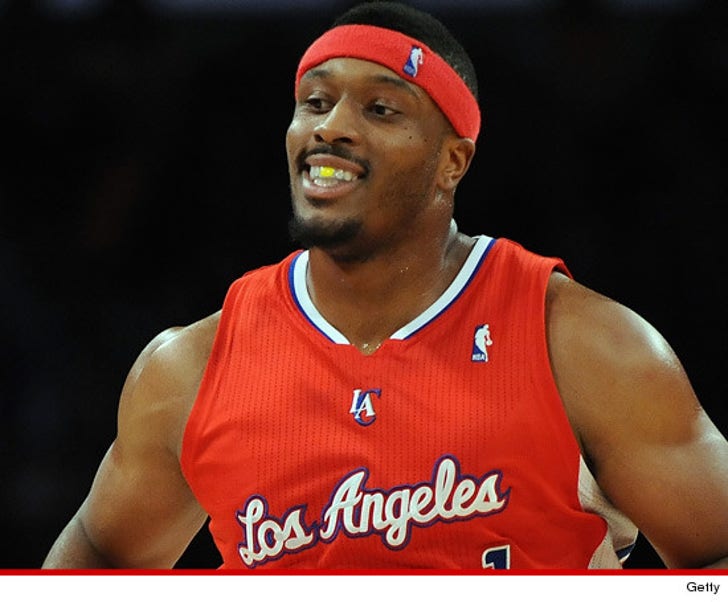 EXCLUSIVE
Former L.A. Clippers forward Craig Smith says he was financially gutted by a couple of twisted business managers -- one of whom could easily qualify as a "clinical sociopath" -- and it cost him MILLIONS ... this according to a new lawsuit.
Smith filed the docs in L.A., claiming he hired Louis Lookofsky and his son Noah (with All Pro Sports) to manage his NBA money soon after he graduated from Boston College in 2006 -- right around the time he signed a contract with the Minnesota Timberwolves.
Smith says he was led to believe the Lookofskys were experts in their field -- but claims the father-son duo ultimately ran his finances into the ground: forging Craig's signature on checks, diverting Craig's money to themselves, paying for personal expenses with Craig's money, withdrawing $90,000 from Craig's retirement account, running up a $150,000 AmEx bill, and more.
Smith says the pair even cost him roughly $1,000,000 in penalties and fees after failing to file accurate tax returns on his behalf.
Craig eventually fired All Pro Sports, and he says Noah went nuts, ruthlessly harassing him and his family -- behavior that Craig claims "strongly suggests Noah is a clinical sociopath."
Smith is suing for at least $25 million in damages. A rep for All Pro Sports had no comment.