Halle Berry -- Ain't Got No Time for My Own Watch Deposition
Halle Berry
Ain't Got No Time
For My Own Watch Deposition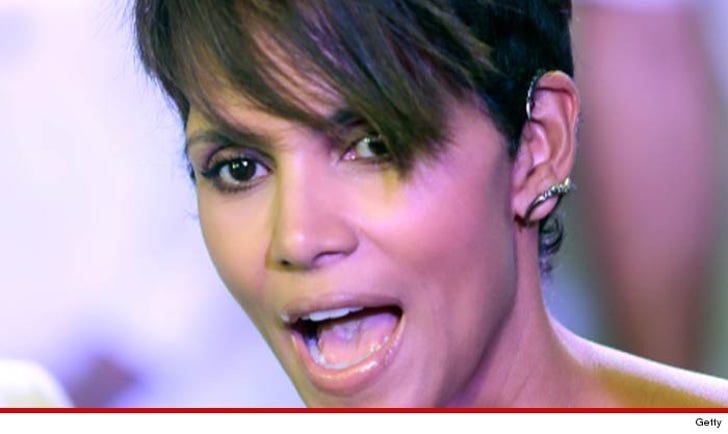 EXCLUSIVE
Halle Berry had time to call her lawyer, and time to file a lawsuit -- but she is fresh outta time to sit down for a deposition in HER case against a watch company ... because her vacay is calling!
According to docs filed in the case, ToyWatch -- which Berry is suing for selling watches with her name on them without permission -- claims Halle is blowing off its request to take her depo.
The watch company claims Berry first told them she would do it in May, but then backed out ... citing her busy work schedule, and a fabulous vacation she'd planned.
Halle's travel agent and lawyer need to get on the same calendar -- remember, she filed this $2 million suit. Halle is agreeing to sit for the depo in July, but ToyWatch says that's cutting it too close to the start of trial ... and would put its lawyers at a disadvantage.
FYI -- the location of Halle's fabulous getaway is not revealed in the docs, but go ahead and assume it's better than wherever you're going this summer.