Rick Ross -- I Was NEVER Confronted By Angry Mob in Detroit
Rick Ross
I Was NEVER Confronted
By Angry Mob In Detroit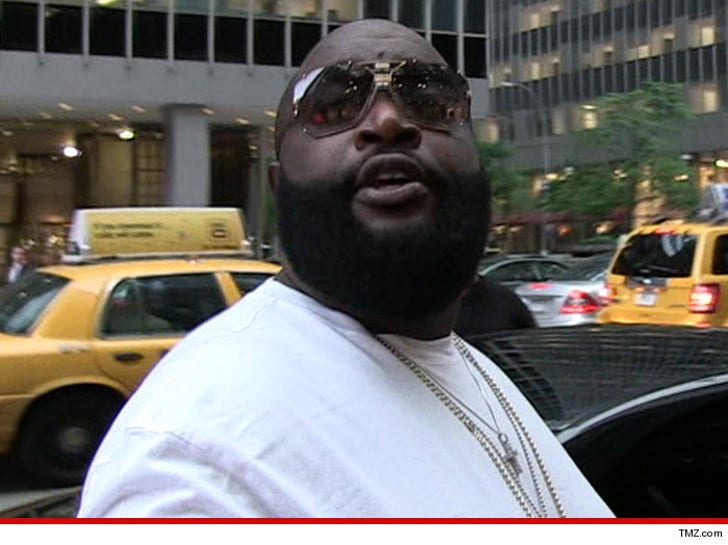 EXCLUSIVE
Rick Ross claims stories about him being denied access to a Detroit concert by scores of Ross haters and being in fear of his life are straight up lies ... and that comes from the man himself.
Ross was indeed denied entrance to the Hot 107.5′s Summer Jamz 17 concert in Detroit on Saturday ... he says the gate to the entrance of the facility was locked.
But Ross claims no one from MMG's staff or security was ever confronted by an angry anti-Rozay mob. He also laughs off claims that the mob made Ross and his posse fear for their lives.
Ross tells us he feels bad for the kids of Detroit who waited in line for six hours for him to perform, only to go home disappointed.
He says, "Somebody is deceiving the people of Detroit like Kwame Kilpatrick did."