Poppy Montgomery -- Agents Claim She Royally Screwed Them
Poppy Montgomery
Agents Claim She Royally Screwed Them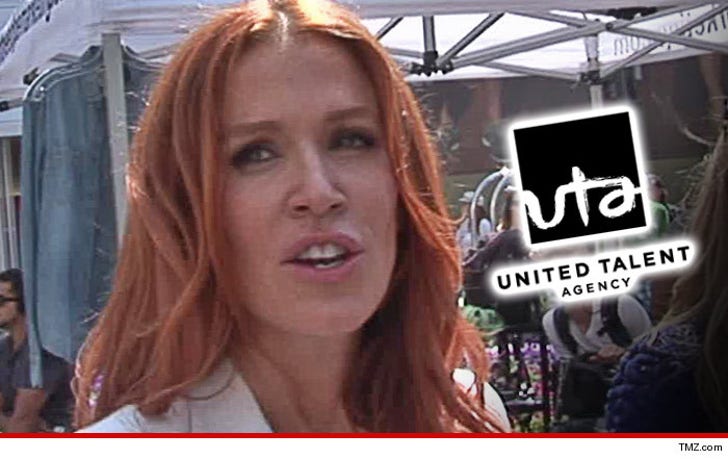 EXCLUSIVE
Poppy Montgomery can thank her powerful agents for a TV deal that pays her nearly $100K PER EPISODE ... and she can show some gratitude by paying them ... according to a new lawsuit.
United Talent Agency filed the lawsuit ... claiming Montgomery stiffed them to the tune of hundreds of thousands of dollars ... by not paying commissions for "Unforgettable."
UTA says Montgomery owes 10% commission for season 2 -- when she raked in $93K an episode -- and for season 3, where her salary was hiked to $97,340 an episode.
The agency figures Poppy owes them at least $248,222 ... but here's the rub. UTA says the promise to pay was oral. Hmmmm.
A rep for the actress says that UTA -- her FORMER agency -- did nothing for Poppy for several years.