Arizona Cardinals RB Jonathan Dwyer -- Arrested for Domestic Violence
Jonathan Dwyer
ARRESTED FOR Domestic Violence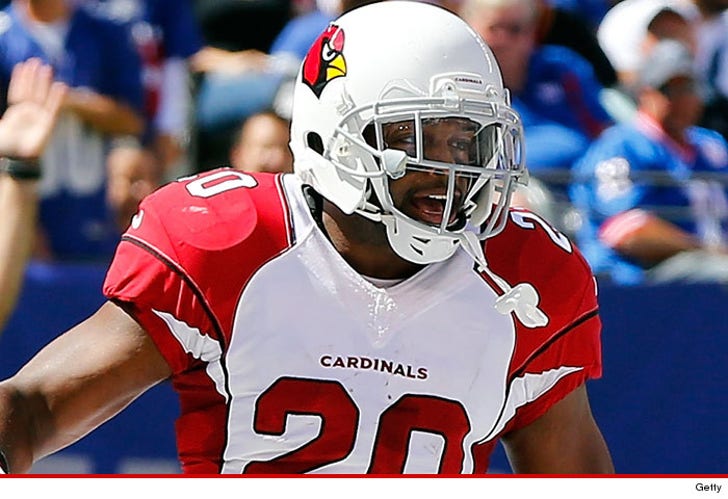 Breaking News
Arizona Cardinals running back Jonathan Dwyer was just arrested for domestic violence over an alleged altercation with his wife.
The 25-year-old NFL player was arrested in Phoenix on suspicion of aggravated assault and preventing someone from calling 911 ... this according to CBS News.
It's unclear when and where the alleged incident took place.
Of course, it's just the latest in a string of domestic violence arrests involving NFL players ... including former Baltimore Ravens running back Ray Rice, Greg Hardy, Ray McDonald and NY Jets rookie Quincy Enunwa.