'Saturday Night Live' -- Stefon RETURNS ... With Some Big News
'Saturday Night Live'
Stefon RETURNS
... With Some Big News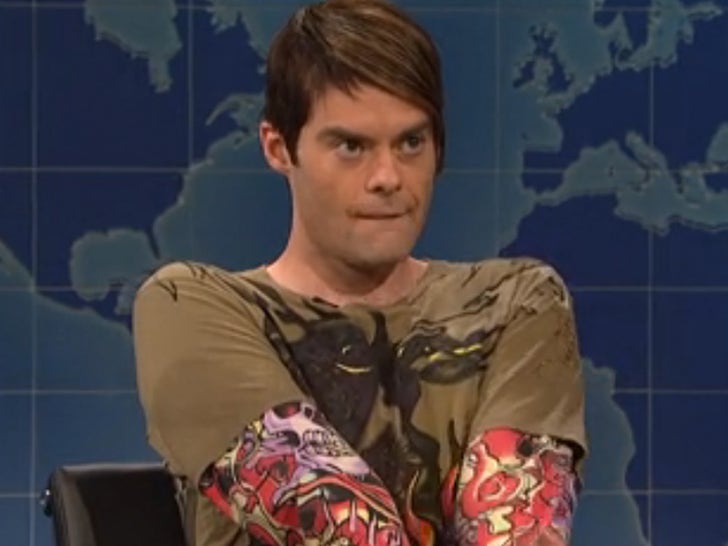 Stefon made his triumphant return to "Saturday Night Live" ... and he made a big announcement at the end of his sketch.
Bill Hader hosted the show last night for the first time since leaving SNL last year and his former costar Kristen Wiig made an appearance during the opening monologue and later in the show.
Stefon, of course, didn't disappoint ... with talk of Prozac Doobie Brothers, human defibrillators and former MTV star Dan Cortese.