Nick Cannon -- So On His Grind ... Strictly for Work (TMZ TV)
Nick Cannon
So On His Grind ...
Strictly for Work [TMZ TV]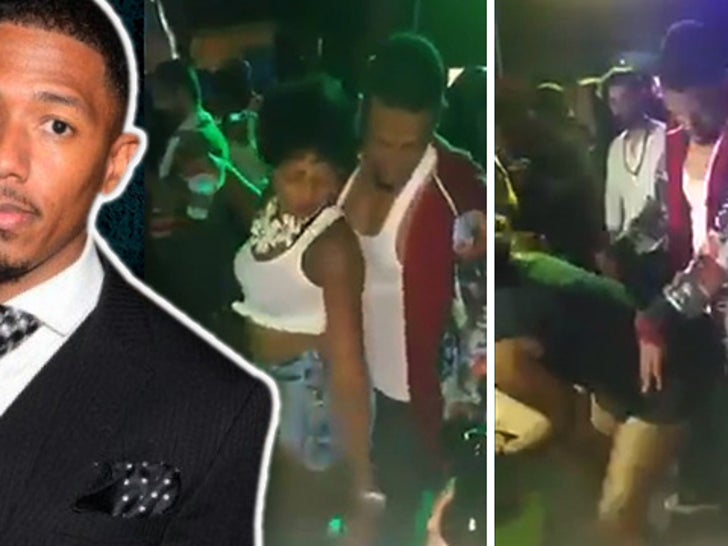 Nick Cannon hit the club in Jamaica, and had chicks lining up to grind him into submission on the dance floor.
Now, Nick wasn't just having sexy fun island times. He was working. Hard. On a movie ... which no one's gonna believe after seeing this video.