Metta World Peace -- Kobe Won't Call Roy Hibbert ... Until He Proves Himself
Metta World Peace
Kobe Won't Call Roy Hibbert
... Until He Proves Himself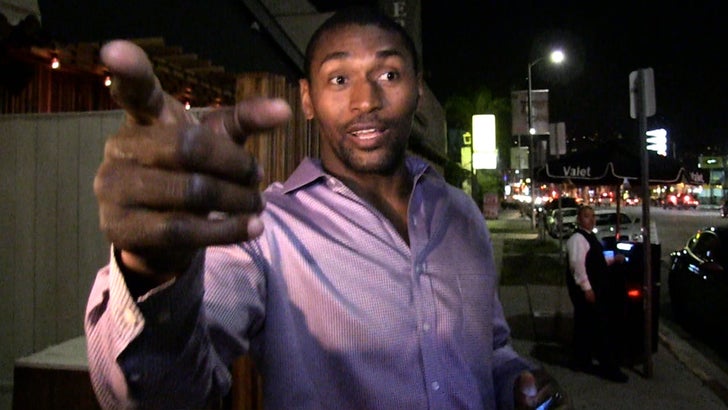 TMZSports.com
Metta knows what he's talking about -- he played with Kobe for years ... and says it's not Kobe's responsibility to call the new guys and make them feel welcome. It's on them to prove they belong.
BTW -- this all stems from the Lakers introductory news conference when Roy, Lou and Brandon Bass were asked if Kobe had reached out ... and the response was awkward silence.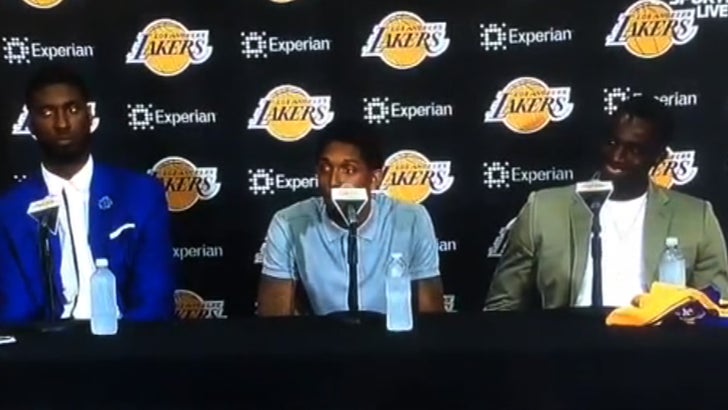 Instagram
But it's not just Kobe who busts out the cold shoulder for newbies -- Metta says notorious nice guy Tim Duncan gave a 19-year-old Tony Parker the silent treatment for AN ENTIRE YEAR until the pup earned his stripes.
We checked ... it's true. Damn, Timmy so cold.