Scott Disick -- I'm Not Dating That Model
Scott Disick
I'm Not Dating That Model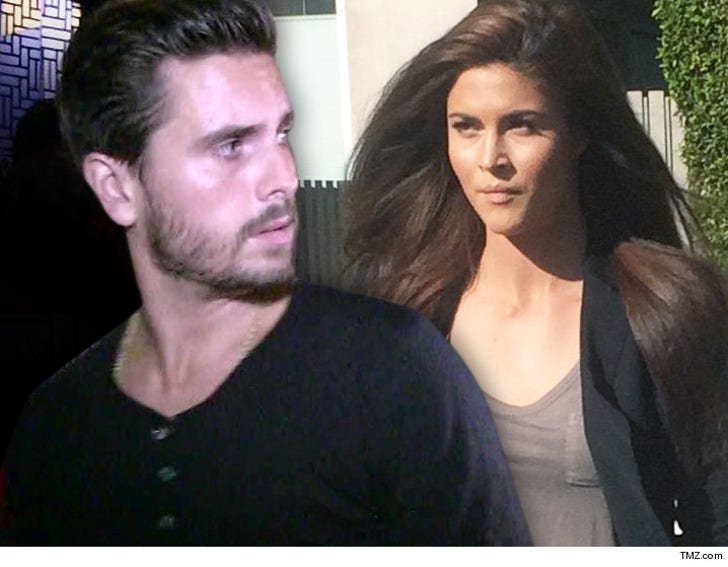 EXCLUSIVE
Scott Disick is adamant -- the woman telling friends and others the two have been dating is full of it -- in fact he says he barely knows her.
We're told Scott is furious that Lina Sandberg is determined to make it appear they've hooked up. He says he's only met her a few times and that's it.
As for the hug outside the Beverly Hills Hotel this week, Scott says Lina's just lying when she claims they lunched inside together. Scott is saying he was having lunch with friends and she came up to the table to talk, and she actually creeped him out. The hug outside, he says, was obligatory and nothing.
Lina isn't backing down ... telling friends she cut ties with Scott Friday after the media attention became too much. Really?