Taylor Swift's Interview With Alleged Butt Grabber Vanishes
Taylor Swift
Alleged Butt Grabber Interview Disappears ...
She Denies Strong-arming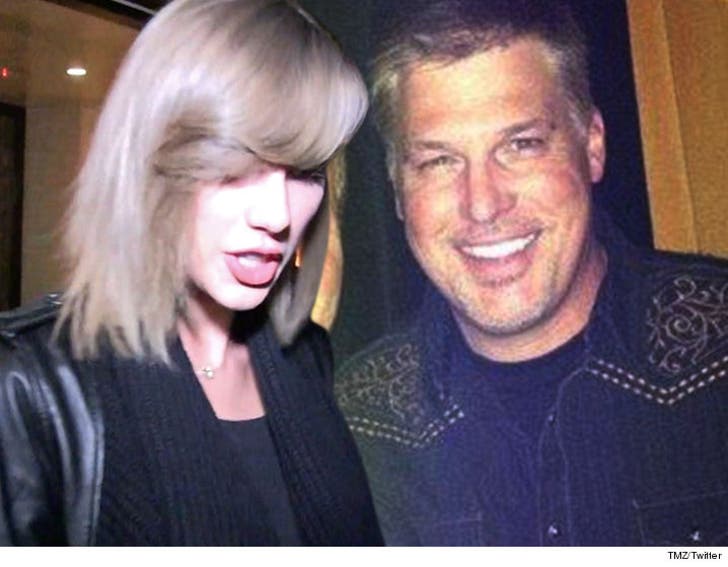 EXCLUSIVE
The radio interview with the guy accused of grabbing Taylor Swift's ass was abruptly removed from the station's website -- and there are conflicting stories about who pulled the plug.
Former radio DJ David Mueller went on iHeart's "Mojo in the Morning" show Tuesday and gave his side of the story. It was the first time he had a chance to plead his innocence publicly. But sources connected to iHeart tell us the entire audio clip was deleted from Mojo's website at the demand of Taylor's people.
We're told soon after the interview was posted online, the 'Mojo' crew got a call from iHeart honchos to remove it ... in order to preserve the company's good relationship with Taylor. She regularly performs at iHeartRadio shows.
Our sources say no specific reason was given for why the honchos wanted it down, but it doesn't take a genius to figure it out. Mueller came off as a sympathetic figure as he explained his side of the infamous run-in with Taylor.
An iHeart spokesperson denies Taylor was involved. The rep did not provide any explanation for the Mueller clip's removal. Sources close to Taylor tell the same story -- it wasn't me. Ditto for Mueller's legal team.
Whoever wanted it killed has a problem though -- the interview's been recorded, so it lives on.
Mojo in the Morning Radio Show