Mike Posner Lives Modestly in a Million Dollar Crib that's Up for Sale
Mike Posner
I May Live Modestly
But I Can Sell My Crib for a Mil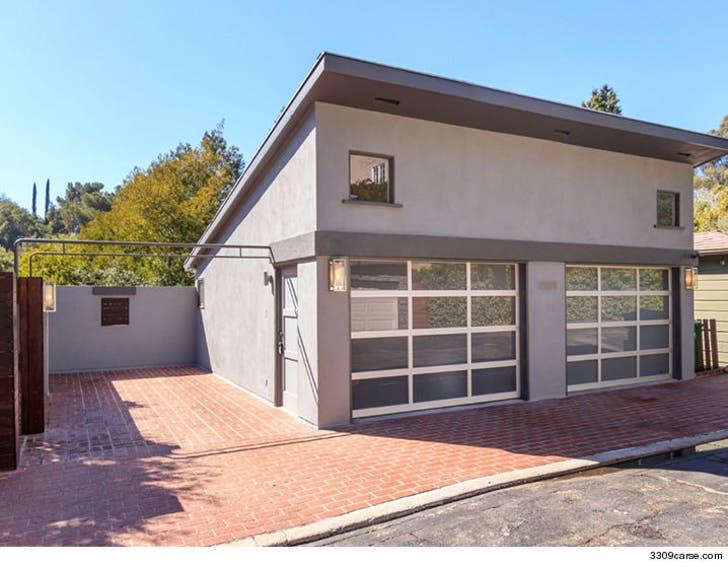 EXCLUSIVE
Mike Posner's ditching his L.A. bachelor pad, and based on the asking price the rest of the country is saying, WTF?!!
The "I Took a Pill In Ibiza" crooner's home is in escrow for around the $1.375 million asking price. Posner initially put the 4 bedroom, 3 bath place on the market in September for $1.425 mil.
There's a huge private deck connecting the main house with the back guest house, where we think Posner wrote some of his songs.
He's been living there since 2013, when he bought it for a little over a million bucks, so he'll walk away with a nice profit.