A-listers go ape for JAK & RAE's line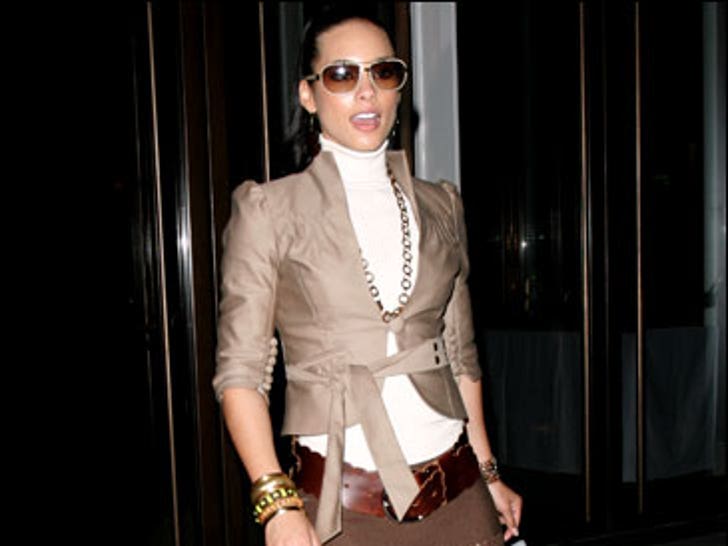 JAK & RAE's premiere collections are a celebrity must have. Alicia Keys was spotted leaving Oprah Winfrey's party on May 11th wearing a JAK & RAE's studded jacket with a skirt and top.
Just five days later, Jessica Alba is wearing the same JAK & RAE's jacket - just a little dressed down - as she attended the Los Angeles premiere of, 'An Inconvenient Truth.'
Alicia's stylist called and ordered her the jacket, which retails for $298. Jessica herself shopped the exclusive JAK & RAE's showroom in Los Angeles and happened to leave with the same jacket.
Other celebrity fans of JAK & RAE include Eva Longoria, Rachel Bilson, Uma Thurman, Nicole Kidman, Marcia Cross, Kristen Bell, Alicia Silverstone, Melinda Clarke, Jennifer Esposito, Sarah McLachlan, Kate Albrecht and Emmanuelle Chriqui.
JAK & RAE will also be worn on upcoming episodes of HBO's 'Entourage.' In the first episode, Kate Albrecht is wearing a JAK & RAE blazer. In a future episode, Emmanuelle Chriqui will wear a pair of JAK & RAE pants that she liked so much, she took them home with her!

Celeb spotlight