A YouTuber was sentenced Monday to 6 months in federal prison for obstruction of justice after deliberately crashing his single-propeller plane ... to bolster his social media.
Trevor Daniel Jacob, 30, of Lompoc -- a former Olympic snowboarder who was facing a max sentence of 20 years -- was sentenced to just 6 months by United States District Judge John F. Walter ... after pleading guilty to one count of "destruction and concealment with the intent to obstruct a federal investigation" on June 30.
Federal prosecutors say in a recent news release that Jacob confessed to orchestrating the crash on November 24, 2021 ... posting the pre-planned event to YouTube nearly a month later on December 23, titling it, "I Crashed My Airplane."
The video sees Jacob flying a single-engine plane from Lompoc City Airport to Mammoth Lakes ... before claiming the plane's engine had failed 30 minutes in.
The footage captures Jacob opening the side door and leaping out to deploy a parachute just as the plane hurtles downward into a crash below.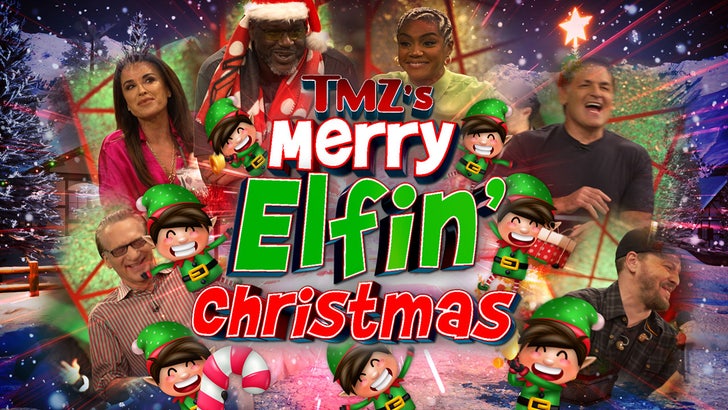 TMZ.com
Prosecutors say he purposely waited two days to report the pre-planned crash to the National Transportation Safety Board, who advised him to preserve the wreckage --- though he stalled the investigation, telling them he didn't know where the plane went down.
Instead, he used a helicopter to lift the wreckage out of the Los Padres National Forest on December 10, 2021 ... before dismantling and disposing of it.
During his sentencing Monday, Judge Walter ordered him to surrender to the authorities by Jan. 29 ... with Jacobs saying in a statement conveyed by his lawyer: "This experience has been so humbling."
He added the sentence was the "right decision."