Jonathan Majors' ex-girlfriend, Grace Jabbari, says she decided to attend a stranger's birthday bash instead of returning home to the apartment she shared with him ... after he allegedly struck her in a cab in March.
During sworn testimony before a jury in an NYC courtroom Tuesday, Jabbari claimed she made her escape from an SUV taking them over the Manhattan Bridge ... seeking refuge at a bar with strangers who came to her aid after the alleged physical altercation with the actor.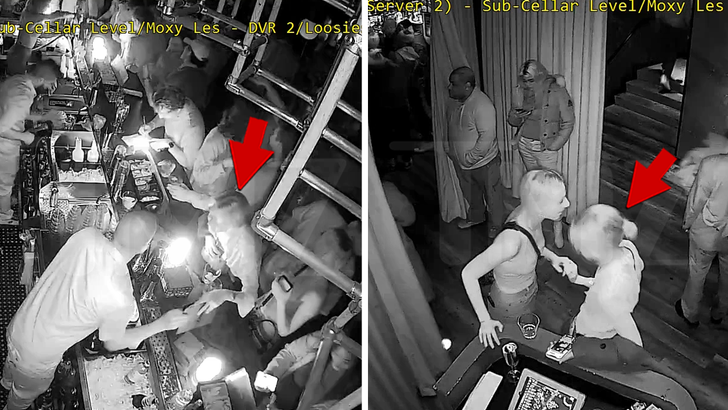 4/23/23
"I didn't want to be alone at that point," she told jurors ... elaborating, "I was just trying to suppress the sadness. I felt sad so deeply in my heart. But, I was also really grateful for these three people who had saved me."
She said she bought her 3 new friends a bottle of champagne as a thank you, and also danced.
She said she had "some shots of tequila" as well. She said she began icing her finger at the bar because she knew she'd wake up in considerable pain the next morning.
Video footage of the alleged cab incident was presented in the courtroom ... where Majors was observed getting out of the car and pushing Jabbari back in ... before she got out and chased him down the street.
According to Jabbari, the fight broke out after she saw a text from a woman named "Cleopatra" in the cab.
She claims that when she tried to take the phone, she experienced a "heavy thud" as he tried to take it back ... resulting in her finger and arm being twisted.
"He was trying to hurt me," she alleged. "Then I felt a hard blow across my head."
However, Majors' attorney, Priya Chaudhry, contends the injuries were actually sustained by the "Creed" actor ... who was scared of Jabbari as he attempted to flee her as she chased him through the streets of Manhattan.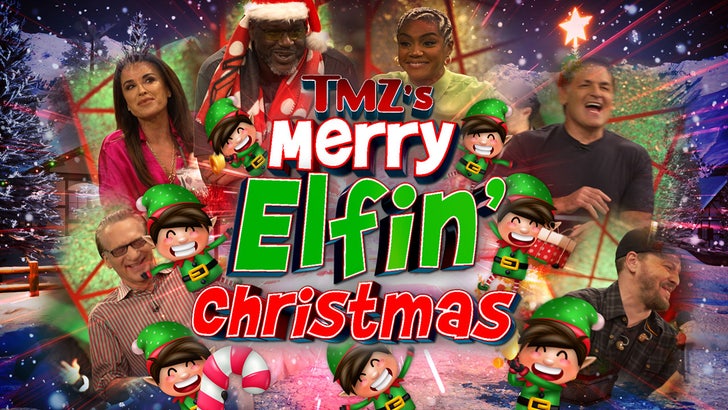 TMZ.com
This comes after Jabbari detailed how she first met Majors, how they got involved, and at what point he allegedly began showing aggression around her.
So far, she's shared a recording of the actor allegedly blowing up at her during another incident when she came home tipsy -- and has also claimed he lost his cool after she brought up her ex's pooch.
Meanwhile, Majors' current GF, Meagan Good, has been throwing her full support behind him ... ensuring to be by his side while arriving at court.