Dave Chappelle has a couple of U.S. Congresswomen full-on fangirling -- and since one of 'em is Rep. Lauren Boebert, ya couldn't blame Dave if he asked her to keep her hands in clear view!
Boebert and Rep. Anna Paulina Luna snapped a selfie alongside the comedian Thursday in the Capitol -- and the Colorado congresswoman turned the moment into a platform for her anti-LGBTQ views. She captioned her IG post, "Just three people who understand that there are only two genders 😄."
A source with direct knowledge tells TMZ Dave had no intent on getting political with the photo op, and it was a spontaneous moment. He's in D.C. for an "Art is Activism" event at Duke Ellington School of the Arts ... which is, famously, Dave's high school alma mater.
We're told he went to meet some friends -- not politicians -- who work on Capitol Hill, and ended up running into several members of Congress, including Lauren and Anna, who scrambled for pics.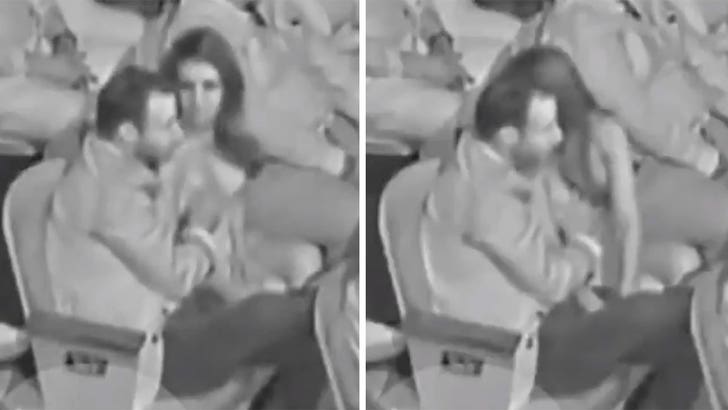 9/10/23
Ya gotta imagine Dave had a bunch of jokes bouncing around his head upon seeing Rep. Boebert -- considering all the buzz earlier this year when she was getting super handsy in the dark with her date at a Denver theatre. While watching "Beetlejuice," no less!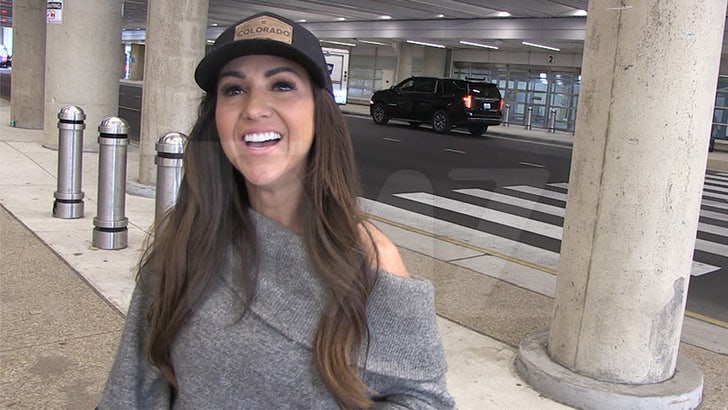 9/18/23
TMZ.com
While she took some responsibility for fooling around -- chalking it up to having some good ol' me time -- she said she's since kicked the guy to the curb, because he's a Democrat.