"Cake Boss" Buddy Valastro is closing up shop in Santa Monica ... shuttering his brick-and-mortar operation and pivoting to online orders only.
Buddy owned Carlo's Bake Shop on the famous Santa Monica Promenade, but it closed this week for good ... and there's a sign on the door announcing a public auction for all the store equipment.
Folks at Carlo's Bake Shop tell TMZ … the Santa Monica location decided not to renew the lease as it shifts towards an e-commerce business strategy.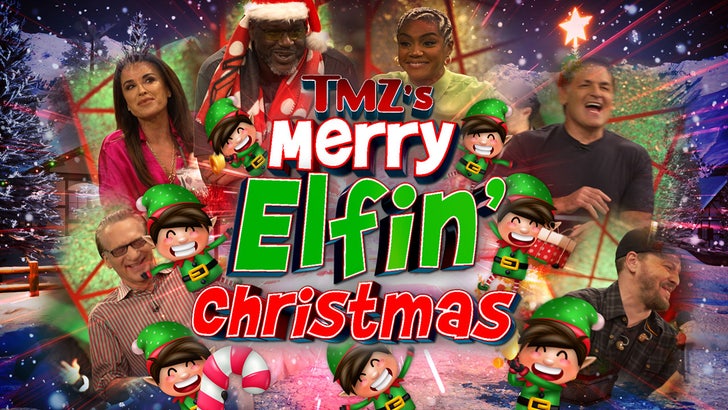 TMZ.com
We're told the bakery was doing more sales for online orders in recent years particularly in California, with fewer customers actually coming by the storefront, even for folks requesting deliveries nearby.
Buddy's not leaving the traditional bakery setup altogether though ... it sounds like this is limited to Santa Monica.
We're told there's a new Carlo's Bake Shop opening this December in New York City's Times Square ... which BV feels will attract locals and tourists. There's certainly a lot of foot traffic.
Meanwhile, unfortunately, the folks who worked at the Santa Monica location appear to be losing their jobs right before the holidays.