How Denise stays relaxed through tough times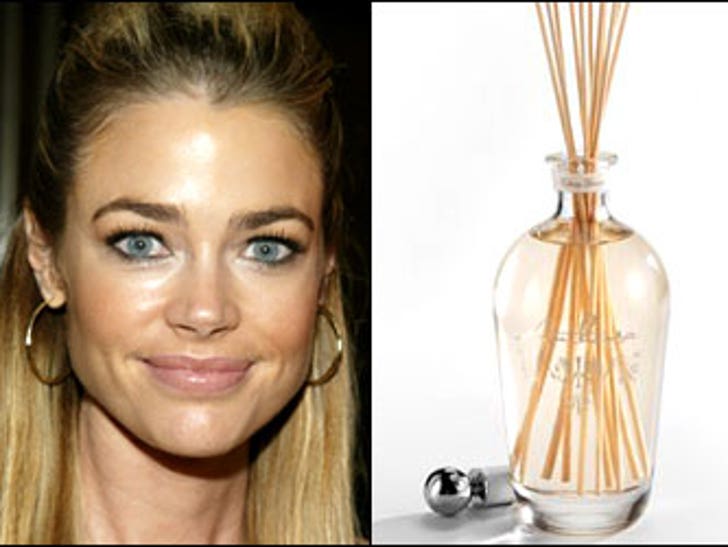 Denise Richards stopped by Hollywood beauty hotspot The Beauty Box to buy candles and home fragrances in calming scents. She also bought Seda France and Voluspa Candles candles, known for their sexy aroma.
Was Denise just buying these fragrances for her home... or to create a sexy environment for her new man Richie Sambora?