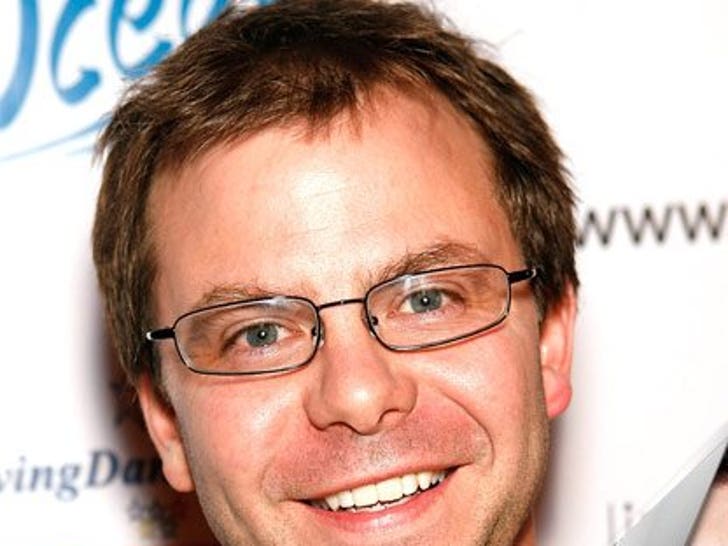 The 37-year-old resurfaced at a Hollywood event a little bit ago, looking placid.
At the age of eight, Justin became the youngest person ever nominated for an Oscar for his role in "Kramer vs. Kramer."
Justin quit acting to go to Skidmore College and returned in the mid-90s to star in a bunch of random little films.