Roastmaster Jeff Ross Heats Up 'TMZ on TV'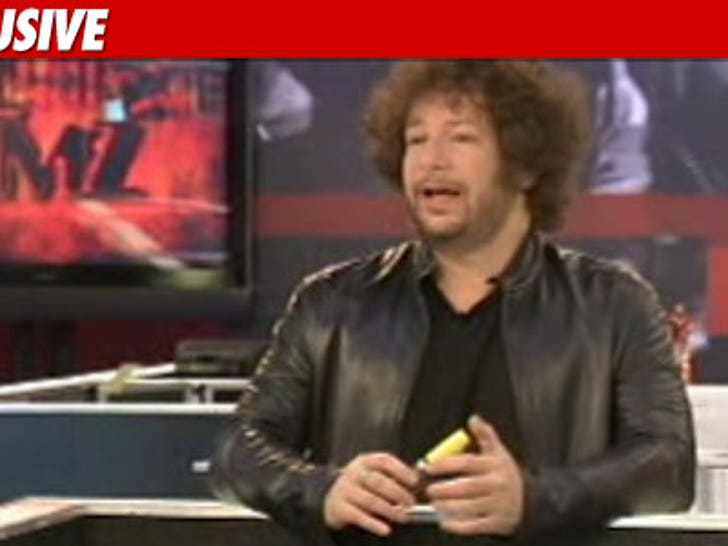 Jeff Ross -- the guy who put on a Speedo to roast David Hasselhoff -- has assumed control of Harvey's sippy cup to host today's episode of "TMZ on TV."
Dude goes off about Kim Kardashian, The Situation ... and even Mel Gibson -- you're not gonna wanna miss this stuff!!