Jackasses Nix WWE Matches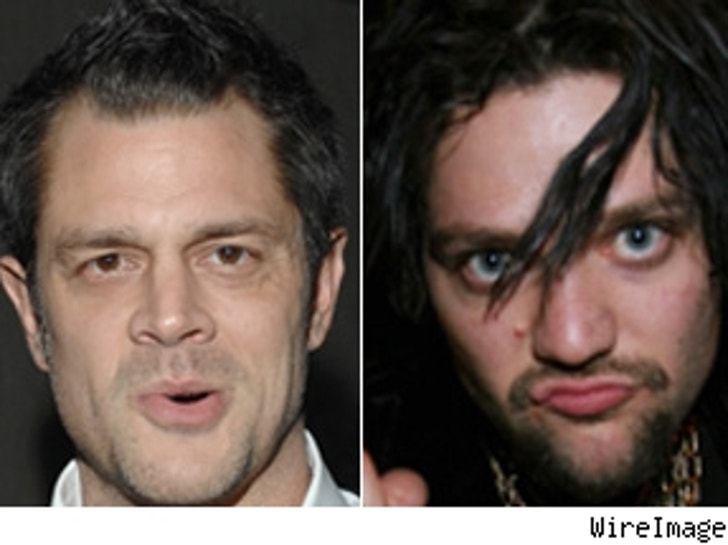 Even the jackasses in "Jackass" are staying away from the WWE. A planned match-up between "Jackass" and WWE wrestlers at the WWE's pay-per-view "Summerslam" event has been knocked out.
Following the recent murder-suicide of WWE wrestler Chris Benoit and his family, it seems the "Jackass" crew didn't want to risk getting in the ring with the WWE, or was it just the taint? Bam Margera was first to bow out with an injury. Then "Jackass" ringmaster and alleged-Jessica Simpson dater Johnny Knoxville backed out, too.
Maybe they're not as dumb as they seem!
Attempts to reach the "Jackasses" for comment were unsuccessful.