Ice Is Back with a Brand New Invention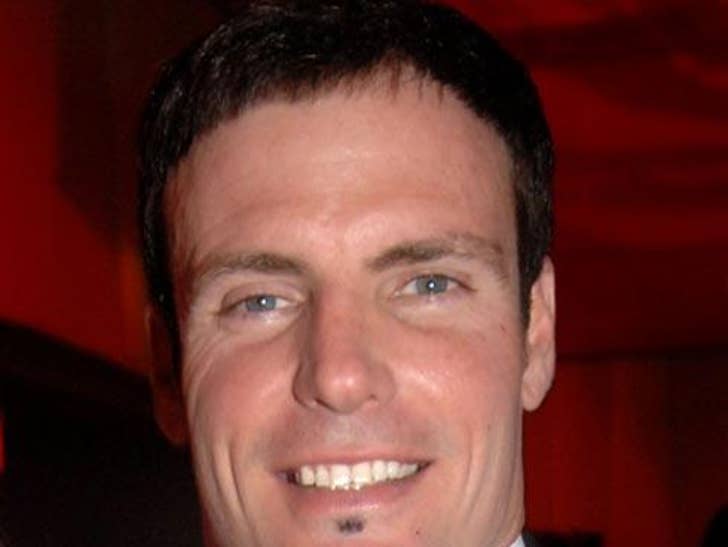 The 39-year-old, born Robert Van Winkle, cleaned himself up for a charity event in Miami on Saturday and looked -- dare we say -- presentable, yo!

Since reaching one-hit wonder status, the original Federline has starred in several reality shows. Mind-bogglingly, Vanilla still manages to tour.