Nick Bollea's Horrific Crash Photos Released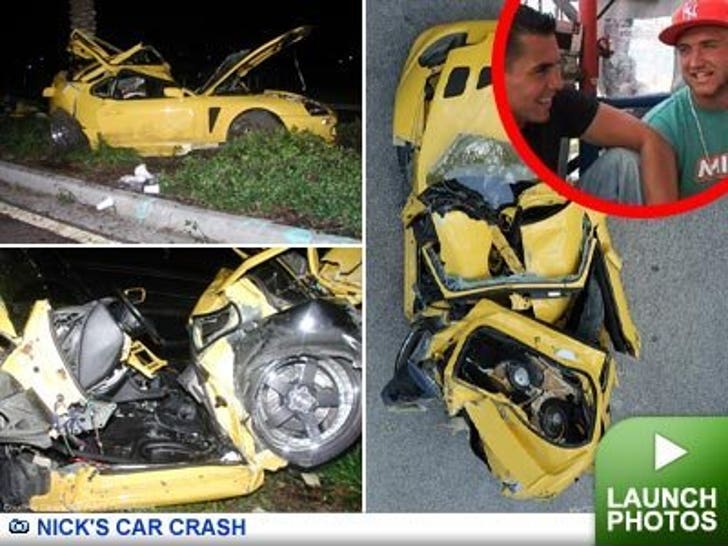 The police have just released the full set of photos taken from the August 26 car crash involving driver Nick Bollea and close friend John Graziano. The photos are shocking and the idea that anyone survived is mind-boggling.

Nick Bollea's pre-trial is set for April 14, where he's charged with a third-degree felony for reckless driving causing serious bodily injury. The maximum sentence is five years in state prison. Graziano's condition is still critical.