"CSI" Star -- Who Thinks About Steven Seagal?!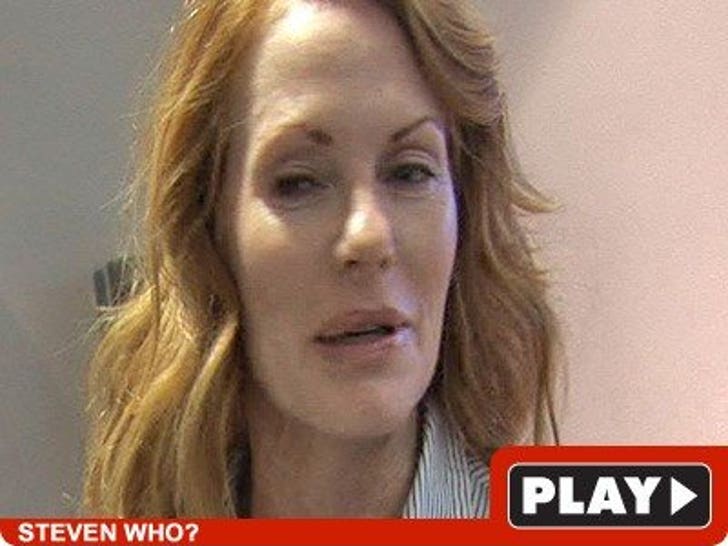 Even the people who co-star in Steven Seagal's flicks would rather forget about 'em -- and until we reminded Marg Helgenberger about her humble beginnings, she had completely blocked out working with him in "Fire Down Below."
Sorry for dredging up bad memories.