Paris Fans -- Think Before You Ink!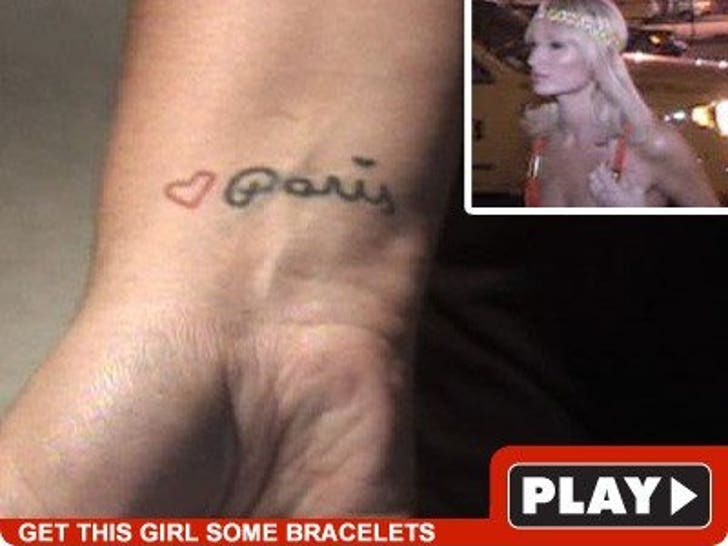 Sure, it'd be a cute tattoo if it meant this girl loved Paris, France -- but no, that permanent piece of ink on a fan's wrist is Paris Hilton's autograph. Repeat: Permanent.
Hilton finds it "sweet" -- the verdict's out on everyone else.