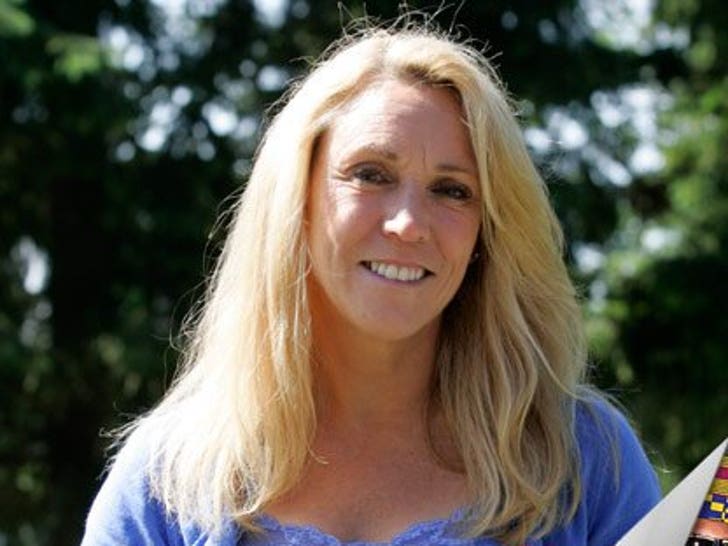 The 51-year-old -- who now goes by Mary Slaney -- resurfaced at her home in Oregon, looking kinda like the real Erin Brockovich.
Mary failed to medal at the 1988 Olympics and didn't qualify for the '92 Games.
In 1996, she qualified for the 5000 meters at the Atlanta Games, failed a controversial drug test and was eliminated during the Olympic trials. Mary never won an Olympic medal.