Tila -- Meghan McCain's My New Girlfriend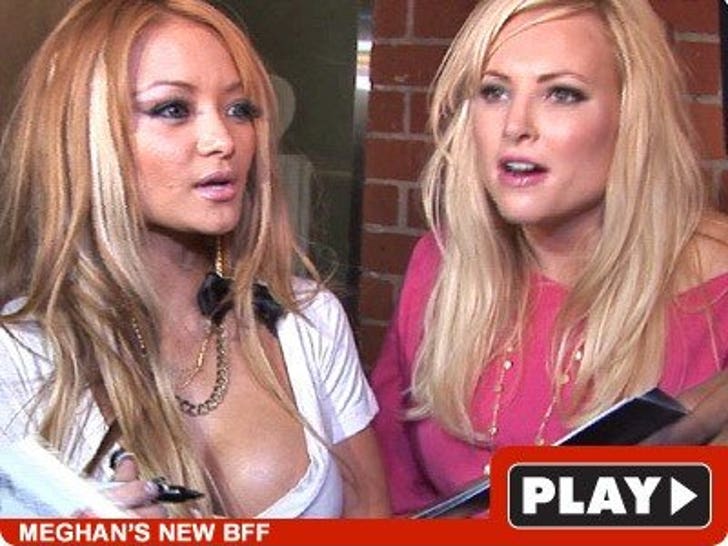 We didn't think it was possible for Meghan McCain to hang out with a bigger fame whore than Heidi Montag.
We were wrong.
The Presidential wannabeen's daughter went to Mr. Chow this weekend with the one and only Tila Tequila -- who proclaimed Meghan was her new "girlfriend."