Lindsay Lohan's Assistant Pulled Over by Police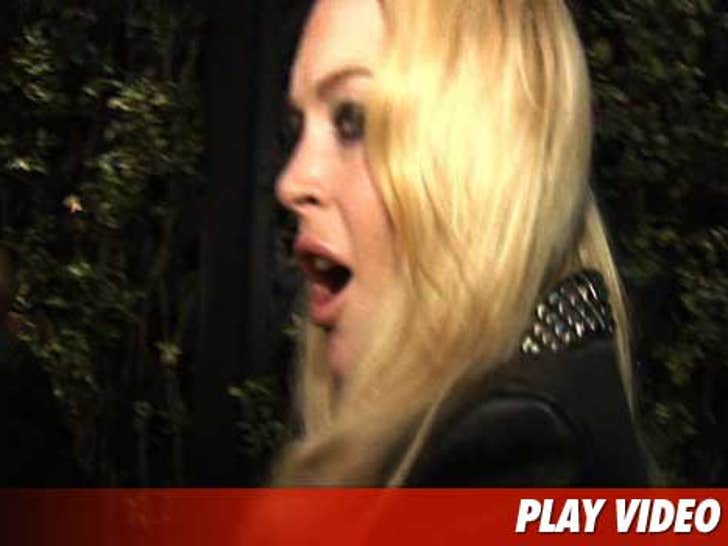 Lindsay Lohan and driving just don't mix ... even when Lindsay isn't the one behind the wheel -- her assistant was ticketed by police last night on her way to Lindsay's birthday dinner.
Lohan's new/old assistant Eleonore was pulled over by cops as she dropped Lindsay off for dinner at Beso. The cops told us she was cited for running a stop sign, having covered license plates and tinted windows.
Lindsay was in the car at the time, but jumped out and went into the restaurant once Eleonore was pulled over. On her way out, Lindsay said the cops let her leave and she didn't think it had anything to do with her being a celeb.