Rick Hilton Outraged Over Paris' Arrest ... Or Not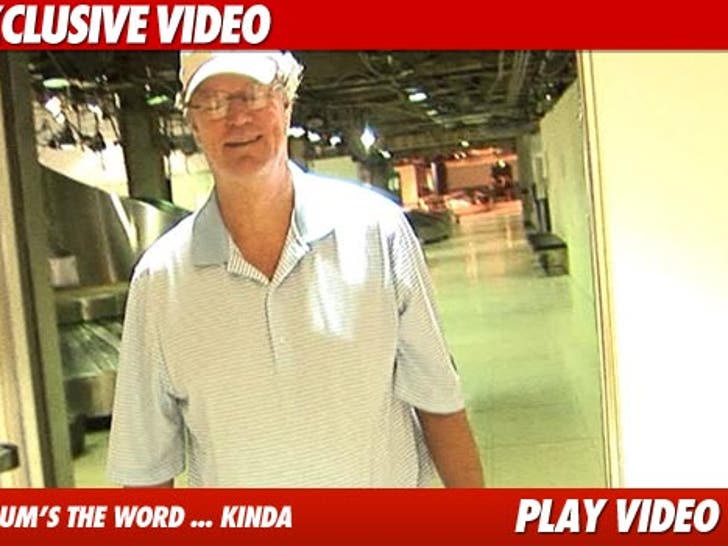 Paris Hilton's father, Rick Hilton, was very chatty yesterday about his daughter's recent run-in with the police in Las Vegas -- or at least we think he was.
We ran into Papa Hilton at LAX yesterday and tossed tons of Paris questions his way -- unfortunately he only mimed his answers back to us.
A preview of Paris' defense strategy, perhaps?