Pee-Wee's EXTREMELY Big Adventure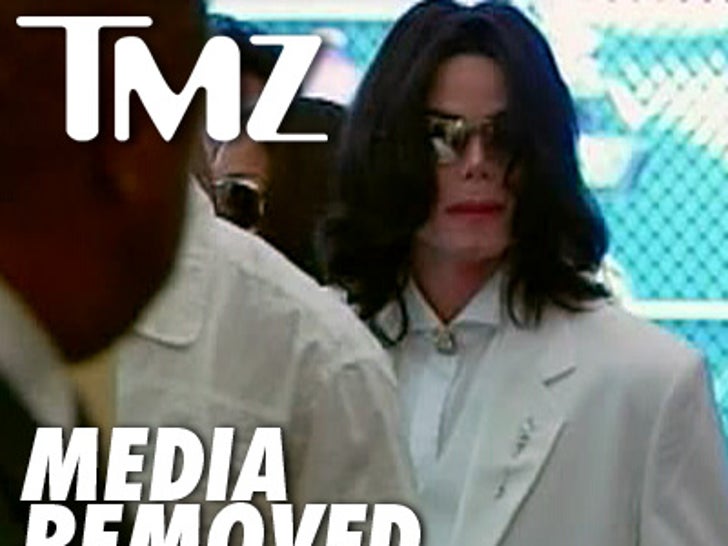 Pee-Wee Herman stepped into the wrestling ring last night with the world's biggest wannabe -- a 7-foot tall giant named Big Show -- to host WWE's Monday Night Raw.
During the show, Pee-Wee got into it with another wrestler -- after a pretty intense round of "I know you are, but what am I?"
Ultimately, Big Show came out and kicked some ass ... after Pee-Wee told the crowd they were "cousins."
The secret word is ... ENORMOUS!!!!