'Blue Mountain State' QB Hit With Restraining Order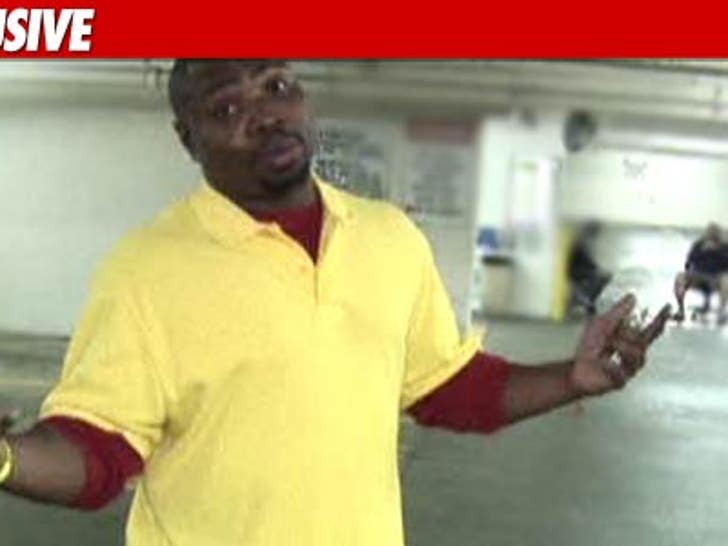 Page Kennedy -- star of "Blue Mountain State" -- is accused of harassing a woman via text message after she shot down his sexual advances ... this according to court documents she filed.
Tiffany Muller was granted a temporary restraining order against Kennedy last month -- and in the documents she calls him a friend who was a potential romantic interest but says "it didn't go there."
Muller claims she and Kennedy met in May -- and in her court filing she details an alleged attack where Kennedy "tried to touch me and take my pants off and I would push his hands away and tell him to stop."
Muller fought and screamed until Kennedy got exhausted and stopped the attack ... according to the docs.
Muller claims since then she has received a barrage of harassing messages from Kennedy via text message, Twiiter, iChat and BlackBerry Messenger ... she included hundreds of the messages in her court filing.
Muller wants the court to make the TRO permanent ... a hearing is scheduled in L.A. Superior Court on Dec. 29.
A rep for Kennedy tells TMZ they had no comment, since they hadn't been served with any papers, but added, "At no time did he present a credible threat of violence and his suitor actions were misperceived as stalking."