'X Factor' to Cheryl Cole: For Money, Not Love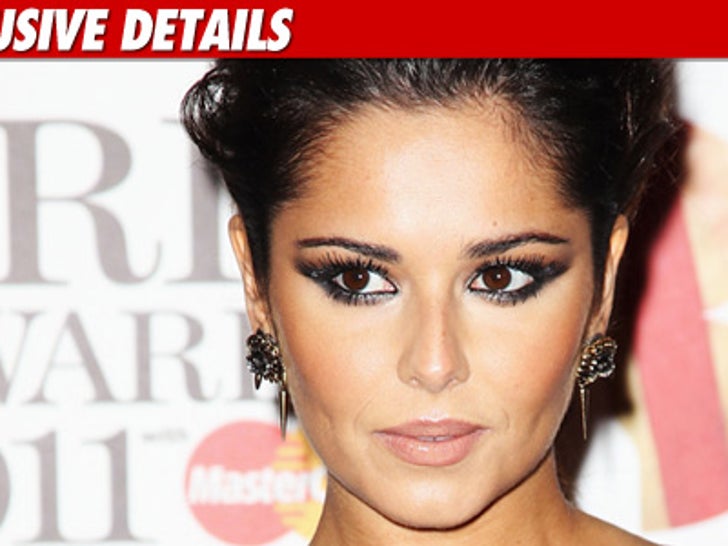 Sources at "X Factor" tell TMZ ... FOX and Fremantle (the producers of the show) are trying to get Cheryl Cole back on the program, a week after giving her her walking papers ... but it's more about the bottom line than about loving Cheryl.
Our sources say when producers told Cheryl she wasnt right for the U.S. version of "X Factor," they tried to put her on the UK version of the show. Cheryl's managers wanted £2.5 million and producers thought it was too much, so the deal went south.
We're told Cheryl was due to get paid around $1.5 million for the U.S. show -- about what Paula Abdul and LA Reid are making -- but she has not decided whether to accept and come back.
The whole situation becomes even messier when you take into account Nicole Scherzinger -- who was originally hired as a host, but was moved to being a judge when Cheryl was axed. Her position on the show now seems to be up in the air.
Our sources say Cheryl's deal with the U.S version is "pay or play" -- meaning she gets paid whether she does the show or not. We're told execs at FOX -- and especially at Fremantle -- dont want to lose the money ... so it's better to have her on the show than not.