Simon Cowell -- Cool On Cheryl Cole 'X-Factor' Feud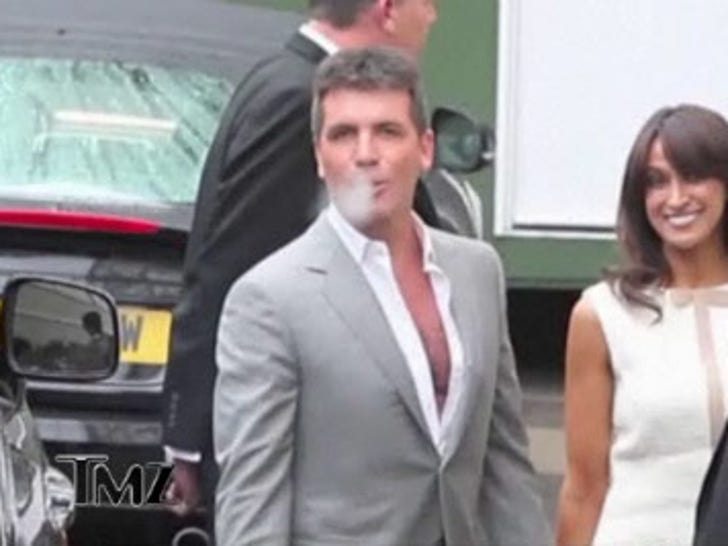 Simon Cowell was flashing more cleavage than Cheryl Cole when he finally opened up about dumping her from "X-Factor" ... TWICE! Sorry Simon ... we'd rather see Cheryl in the low-cut top.

Check out TMZ on TV -- click here to see your local listings!