Chuck Liddell: The Difference Between Poop and Sex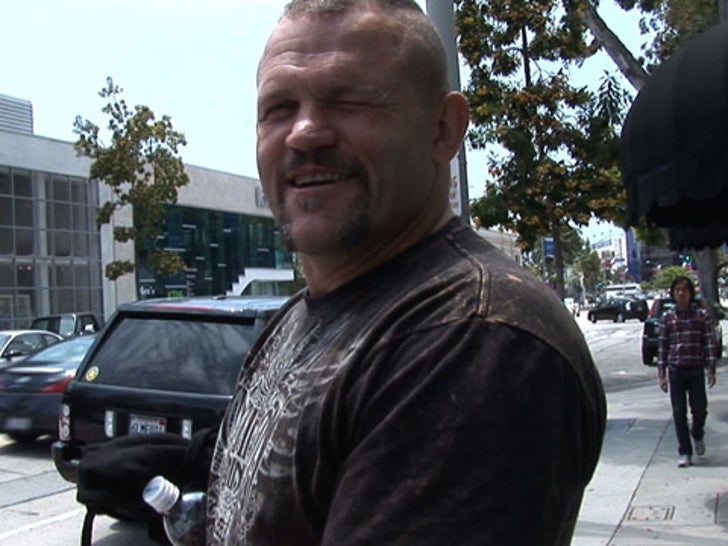 Chuck Liddell was talking about "fornicating" ... but someone -- who shall remain nameless (until you click below) -- thought that was a fancy word for pooping. Guess who slept through sex ed?

Check out TMZ on TV -- click here to see your local listings!