Mikhail Gorbachev -- Man? Woman? 'Sex' Star??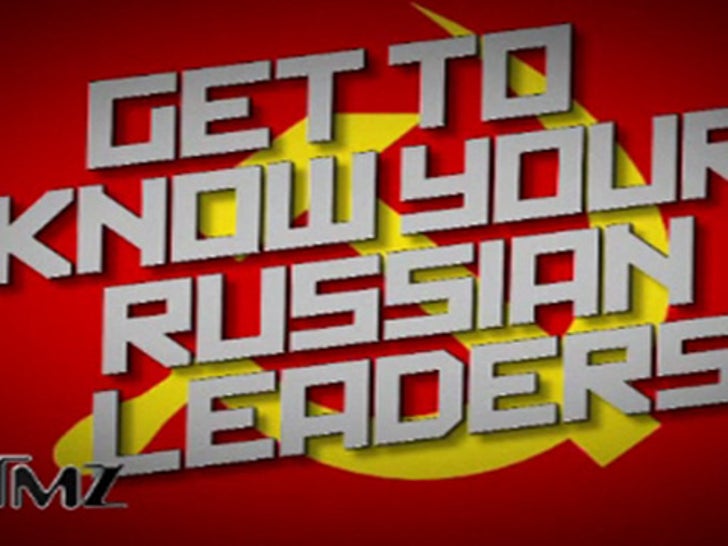 Mikhail Gorbachev is NOT a woman ... and he was NOT in "Sex and the City" -- two facts that are, apparently, not as ridiculously obvious as you might think.
Check out TMZ on TV -- click here to see your local listings!