Lacey Schwimmer -- Hello Kitty is So Asian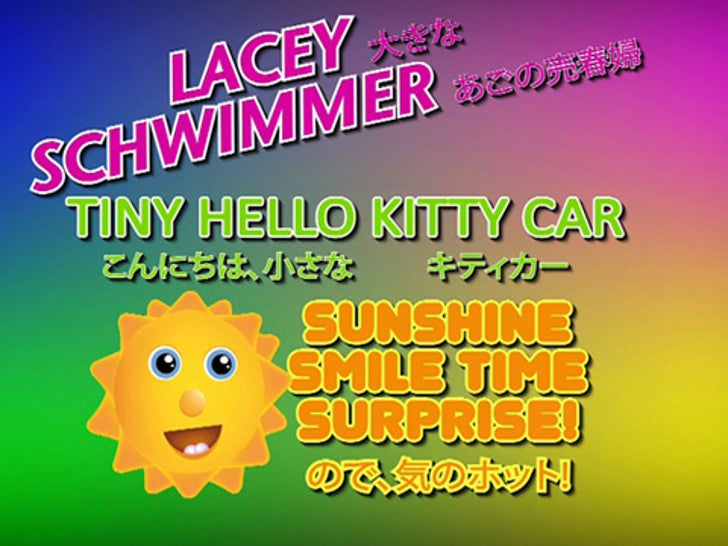 "Dancing with the Stars" pro Lacey Schwimmer pulled up in a "Hello Kitty" Smart Car and asked a silly question -- which, as you know, always ... ALWAYS leads to a really silly TMZ story. Enjoy!

Check out TMZ on TV -- click here to see your local listings!