Jamie Foxx Brawl -- Where There's a Wayans ...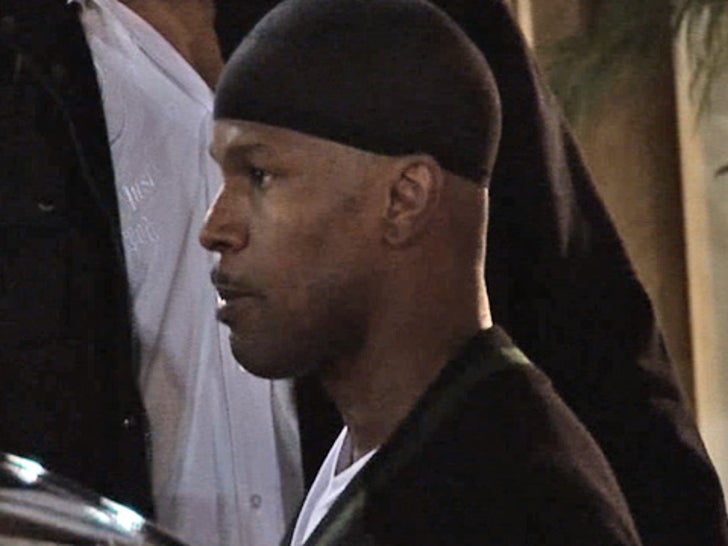 Jamie Foxx brawled with a dude during an Usher concert -- and of course there was a Wayans nearby, watching the whole thing go down. They really are everywhere.

Check out TMZ on TV -- click here to see your local listings!