The NBA Challenge -- Harvey Comes Up Real Short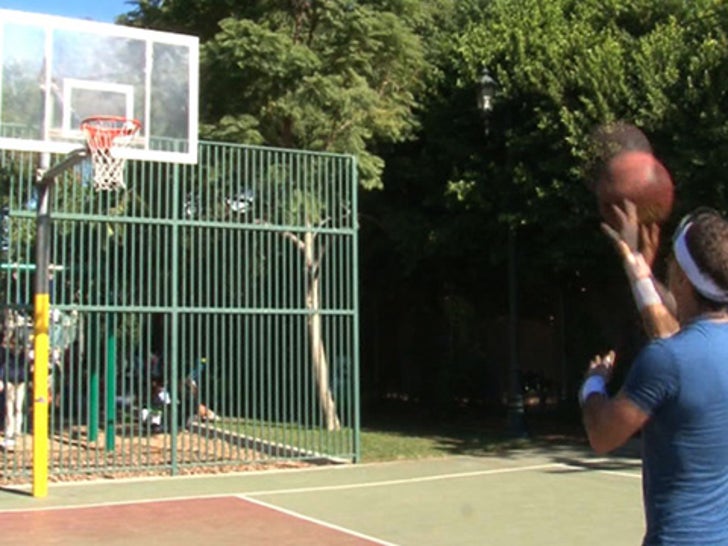 Former NBAer Allan Houston threw down the gauntlet -- betting that Harvey couldn't make ONE single 3-pointer. Boy was he ... completely right. Although, Harvey has a different view ... of course.

Check out TMZ on TV -- click here to see your local listings!