Sandra Bullock -- The Unkindest Haircut of All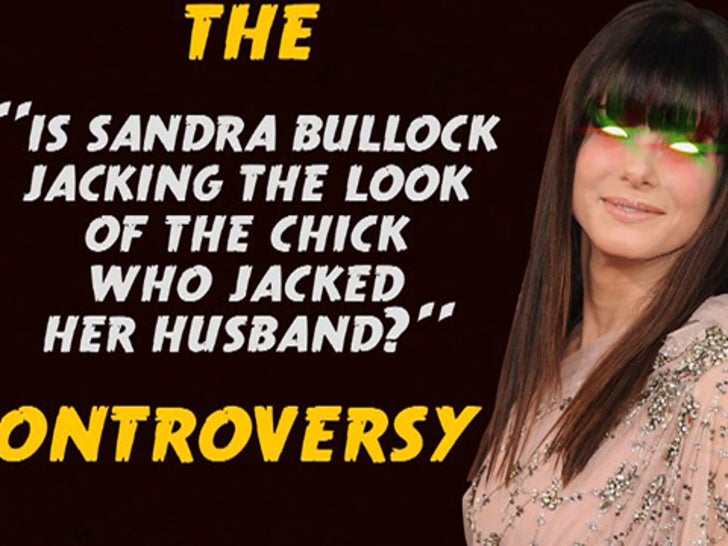 Sandra Bullock and Michelle "Bombshell" McGee have more than Jesse James in common -- because now they both enjoy a little bang in their lives. Might be time for a new 'do, Sandy.

Check out TMZ on TV -- click here to see your local listings!