Diddy's Party -- Her Roots, Her Roots Are on Fire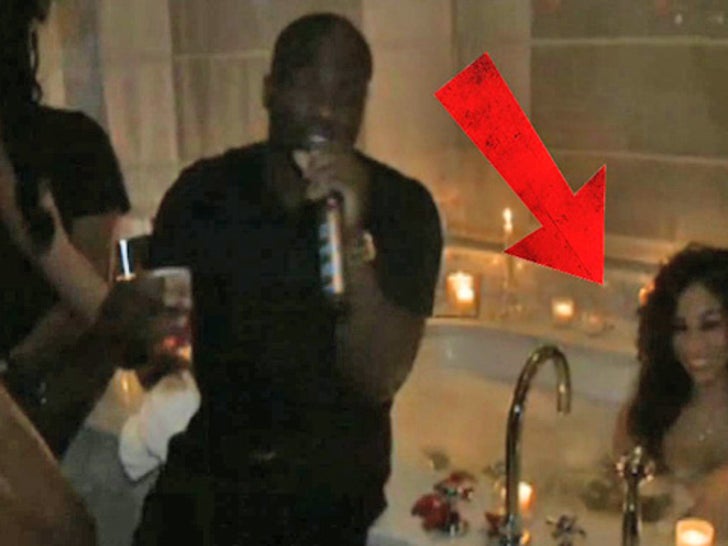 You know Diddy's album release party left one model's hair up in flames -- but do you know its (thin) connection to a cow in the 1800s? It's another strange -- but true -- tale from the TMZ newsroom.
Check out TMZ on TV -- click here to see your local listings!