Bieber Causes Row Between Couric and Dr. Oz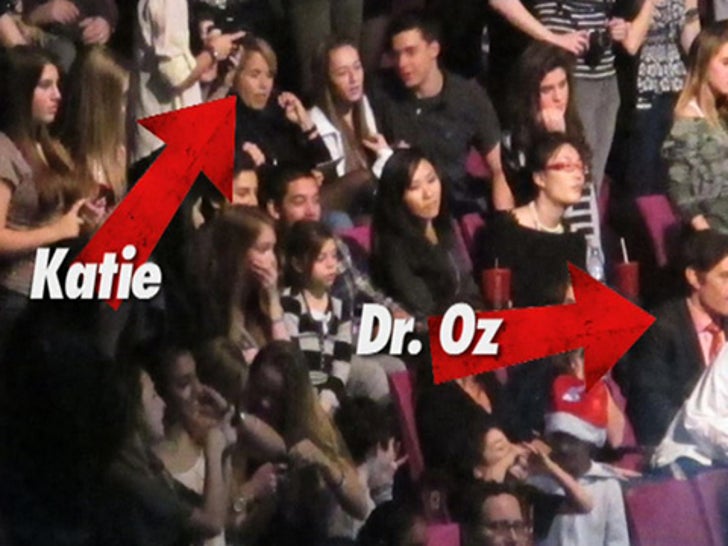 We can't figure out what's the bigger story -- Katie Couric and Dr. Oz at a Justin Bieber concert ... or Oz owning Katie in the seat department. But we do know who has the best Bieber 'do ... sorry doc.

Check out TMZ on TV -- click here to see your local listings!