Oprah's Holiday Gifts for Mom ... On the Cheap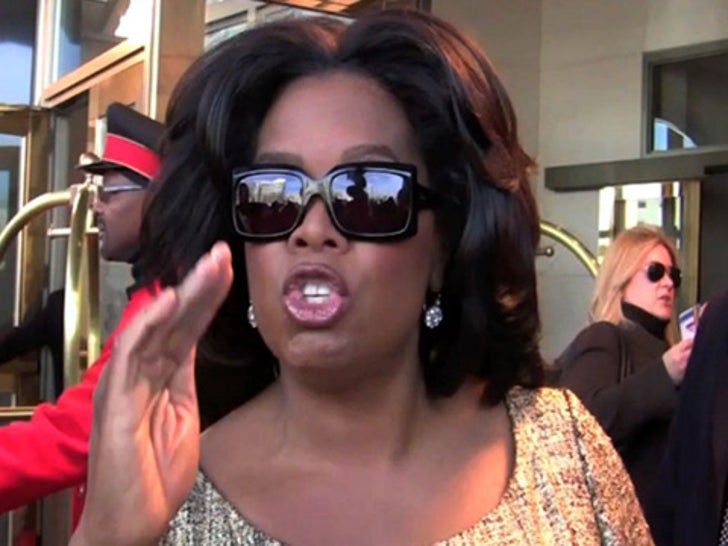 Oprah Winfrey learned a valuable lesson in Washington D.C. this weekend -- not everyone can afford the stuff on her "favorite things" list. Chill, broke shoppers ... O's got some ideas for you too.

Check out TMZ on TV -- click here to see your local listings!