Dean Cain -- Something's Rotten in Malibu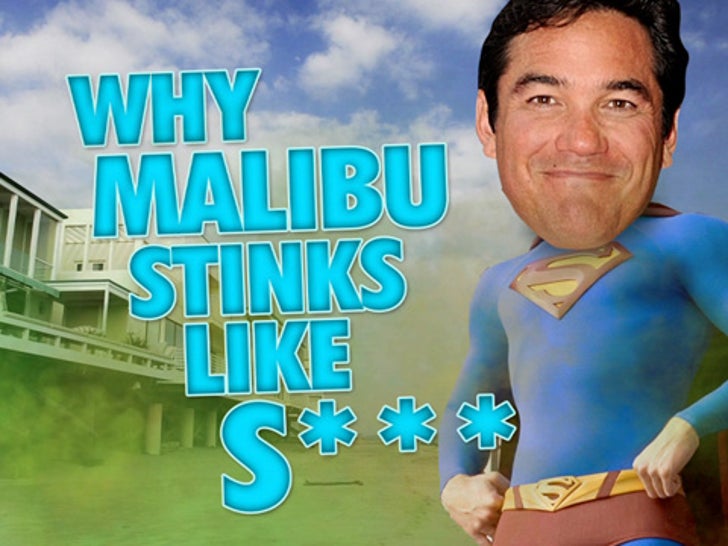 Dean Cain answered a deep, dark, smelly question for us -- Why does Malibu ... home of movie stars and gnarly surf ... simply stink? And it ain't the fish.
Check out TMZ on TV -- click here to see your local listings!