Capri Anderson -- Charlie's Forgotten Porn Star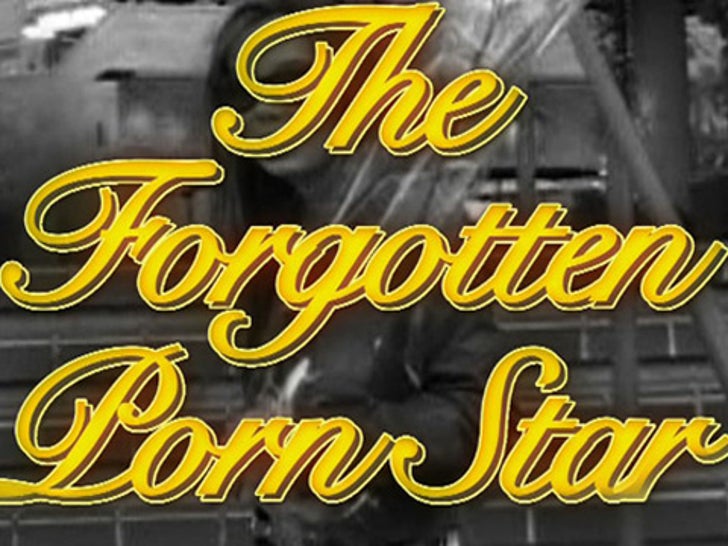 A mere three months ago, Capri Anderson was the XXX apple of Charlie Sheen's eye ... but now she's just a fling of the past. If not for that missing watch, who knows what could've been?

Check out TMZ on TV -- click here to see your local listings!