Charlie's Triple Exes -- Ganging Up on Each Other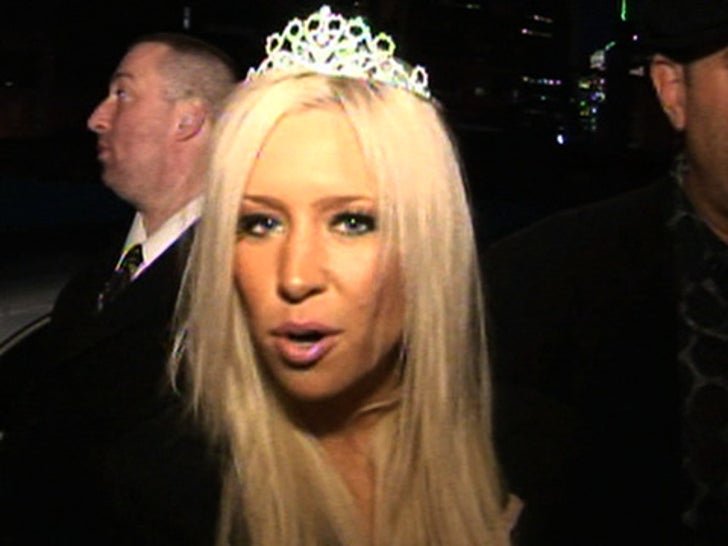 Three isn't usually a crowd in the porn world -- but two of Charlie Sheen's former XXX flings CAN'T STAND the other one. That's right people ... it's a porn war!
Check out TMZ on TV -- click here to see your local listings!